Accounting Solutions For Licensed Professional Services Firms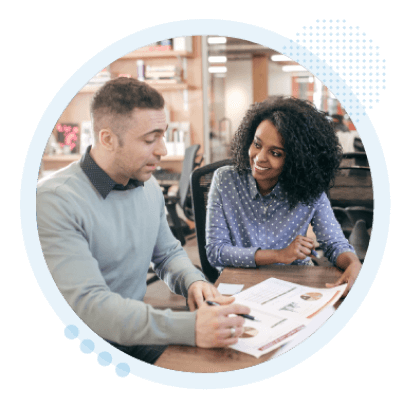 Is Your Accounting Taking A Backseat?
Licensed professional service providers need careful oversight and attention to detail when it comes to their accounting. However, if you're like most business leaders, you're busy running the practice and don't have the time or knowledge to effectively handle your accounting. It takes a backseat to other business issues and you lose out on things like tax savings, revenue generation, and other financial opportunities.
You should be asking your accounting partners:
How do we optimize our deductions, including understanding the tax implications of our building purchase?
What do our leasing agreements for space and equipment mean?
How do we get help with payroll and/or bookkeeping?
What's the best way to get more value out of our business?
How do I prepare for retirement or for selling the practice?
How do our accounting numbers compare with industry benchmarks?
What's the status of our operating/buy/sell agreements?
Specified trade or service, selling supplements
Revenue recognition, revenue matching expenses, recognizing longer-term contracts
---
Accounting Experts Who Think Like Business Owners
MRPR has a long history of working with licensed professional service firms and we can help answer all of these questions (and more). As a matter of fact, almost 30% of MRPR's clients are Licensed Professional Service Providers. We work well with business owners because we think like you - and through our accounting expertise and strategic consulting services, we'll get your business ready for what's next.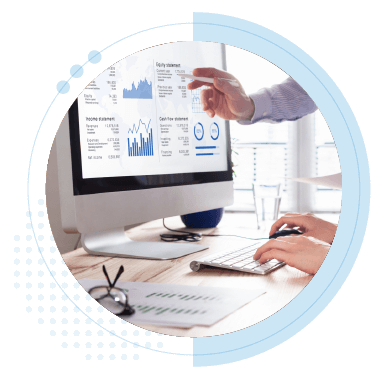 Accounting Services for the Licensed Professional Services Industry
By taking a holistic look at your firm and assessing your unique needs, our team can identify which accounting services and strategies you'll need.
We start by conducting business and/or tax audits to determine how to approach your current financial procedures and processes and seize all opportunities. You'll benefit from our state & local tax (SALT) expertise, including our experience with disabled access credits.
We can help you make critical decisions that you need to move your business forward including buy versus lease, debt covenants, debt restructuring, and improving your company's cash flow and financial reporting process.
Professional Services Firms We Help:
Engineering & Design
Tele-Communications
Software Developers
Information Technology
Advertising Agencies
Law Firms
Medical Practices
Dental Practices
Insurance Agencies
Architects
Consultants
Get our advice and assistance on accounting operations such as:
Enterprise Risk Evaluation
R & D Tax Credit
Sales & Use Tax Analysis
International Taxation
Minimizing Multi-State Tax Exposure
Inventory Costing & Analysis
Performance Measurement & Benchmarking
Are you a Michigan-based professional services firm?
Let us provide you with a free accounting and tax check-up.
What Our Customers Have to Say
"We're looking to double in revenue and size in the next 2 years, and we need someone we trust to help us get there . Working with Maureen has helped us stay focused on our business, because we know she has our accounting handled."